All products from zander at a glance!
---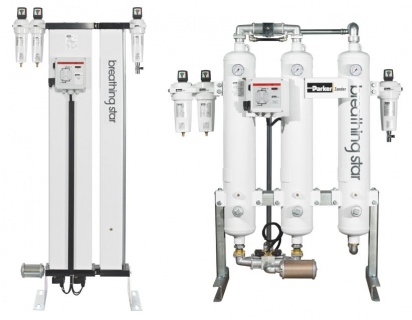 Zander BSP-MT
Efficient processing units for industrial and medical breathing air
Flow rates 8 m³/h to 850 m³/h
16 model sizes
Lifetime warranty
Pressure dew points down to -40°C
Exceeds international guidelines e.g. DIN3188, PHARMACOPÉE EUROPÉENNE, EN12021
Lowers operating costs
Variable control
Optionally with load-dependent control
Compressor synchronization control possible
---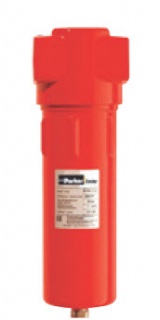 Hochdruckfilter
Hersteller: Zander
High Pressure Filter -Series G - 25 up to 50 bar
High pressure filter 25 to 50 bar
Volume flow 188 m³/h to 2787 m³/h
Thread connection G 1/2 to G 11/2
Proven Zander G series
Ready-to-use filter with manual drain valve
Optionally available without drain (drain open, not ready for operation).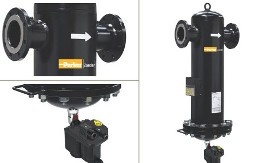 Hersteller: Zander
Baureihe ausgelaufen
Zander FL Flanged Filter
Submicron filter with flange connection for large flow rates
Flow rates from 2232 m³ h to 31248 m³/h
Flange connection from DN 80 to DN 300
Standard range up to 16 bar g (232 psi g)
Coalescence filter validated according to ISO 12500-1
The resulting air quality complies with all versions of ISO 8573-1
The performance has been verified by the independent testing laboratory Lloyds Register
Design according to ASME VIII Div 1 (non-U)
Reliable separation of solids, oil and water aerosols and oil vapors
Increased machine utilization and productivity due to less downtime, less maintenance costs
Quick and easy maintenance thanks to NT Easy-Fit element insert
Constant low differential pressures throughout the life of the element with high dirt holding capacity thanks to pleated element design
Optimal price-performance ratio of operating and wearing parts costs
Guaranteed compressed air quality in compliance with maintenance recommendations
Stainless steel versions also available

Filterelemente
Hersteller: Zander
Filter elements for Zander G series
Advanced Technology
Pleated design
Paint compatible versions
High-temperature version
Cartridge versions for activated carbon
Five degrees of separation
---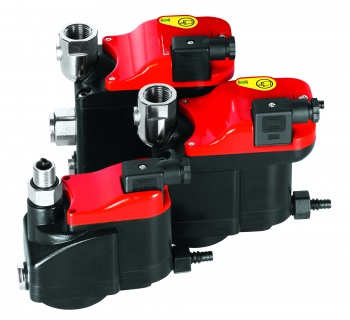 Kondensatableiter
Hersteller: Zander
Zander ED3000 condensate drain
Electronic condensate drain for compressed air and normal condensates up to 16 bar
Fully automatic, magnetically level-controlled
Supply voltage 230 V, 50-60 Hz
Potential-free fault signaling contact as standard (except ED3002, ED3004)
Protection class IP65
Wear-free magnetic core level control for optimum and lossless drainage of condensate.
Integrated strainer between level measurement and diverter valve to protect the diaphragm valve with continuous alarm monitoring.
Large diaphragm valve with condensate pilot control for a long service life.
Potential-free alarm contact (exception ED3002, ED3004).