PARKER ZANDER AT PURE!
Parker Zander has been a leader in drying compressed air and gases for more than 40 years. First-class technical expertise, continuous innovation and extensive industry knowledge mean that these adsorption dryers set the standards for air quality, energy efficiency, reliability and user-friendliness. The highest development and production quality are the focus of Zander's work.
For the user, the best drying performance at low operating costs is of great importance throughout the entire product life cycle.
Pure! advantages at a glance:
Reliably dry, oil-free air!
Maximum energy efficiency!
Space-saving and light!
Modular and flexible!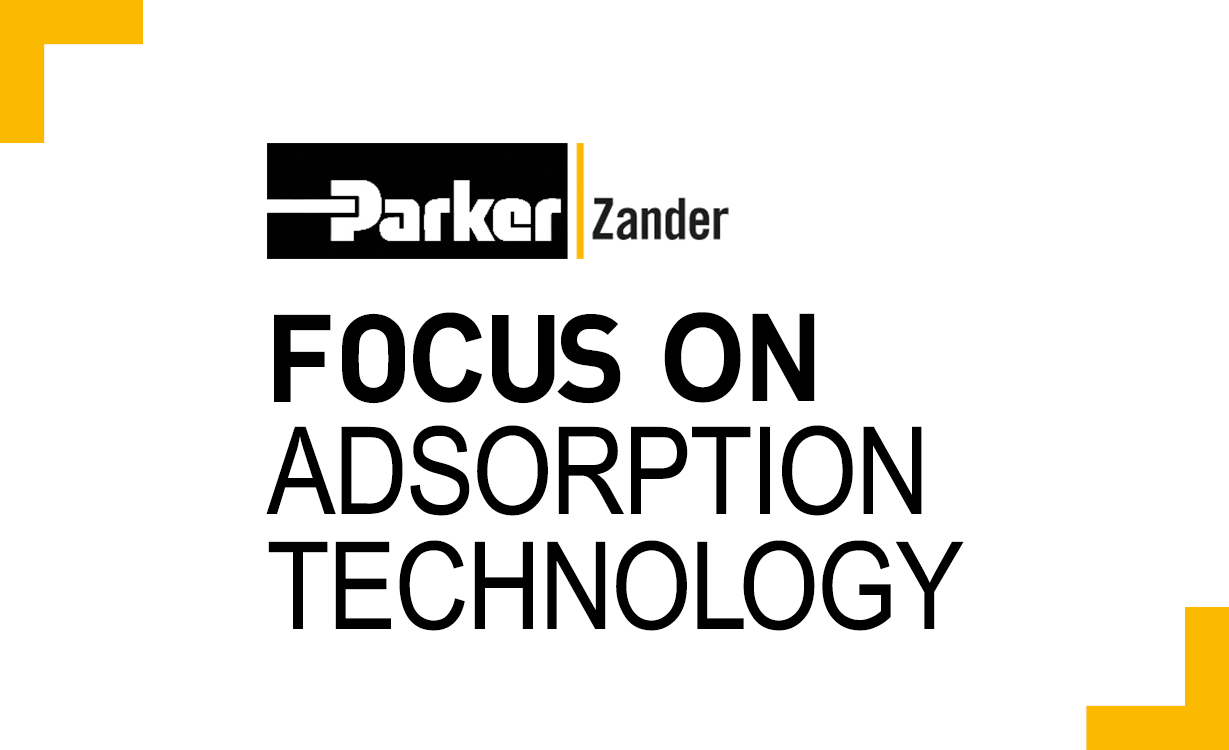 Experience PARKER|Zander products now!