PARKER DOMNICK HUNTER AT PURE!
Parker domnick hunter is world-renowned for compressed air filtration and separation. Domnick hunter invented filter technology, which still sets standards today and is constantly evolving. This involves effective solutions for compressed air treatment. The focus of domnick hunter's work is to ensure the supply of high-purity compressed air of the highest quality. Whether for the operation of industrial machines or plants, or in the food and beverage industry, Parker domnick hunter offers products of the highest quality for energy-efficient use.
As a Parker partner, pure! offers you the comprehensive Parker domnick hunter range and other services such as installation, commissioning and maintenance support.
Pure! advantages at a glance:
Highest energy efficiency and lowest total cost of ownership worldwide!
Guaranteed air quality throughout the life of the filter element!
Easy maintenance!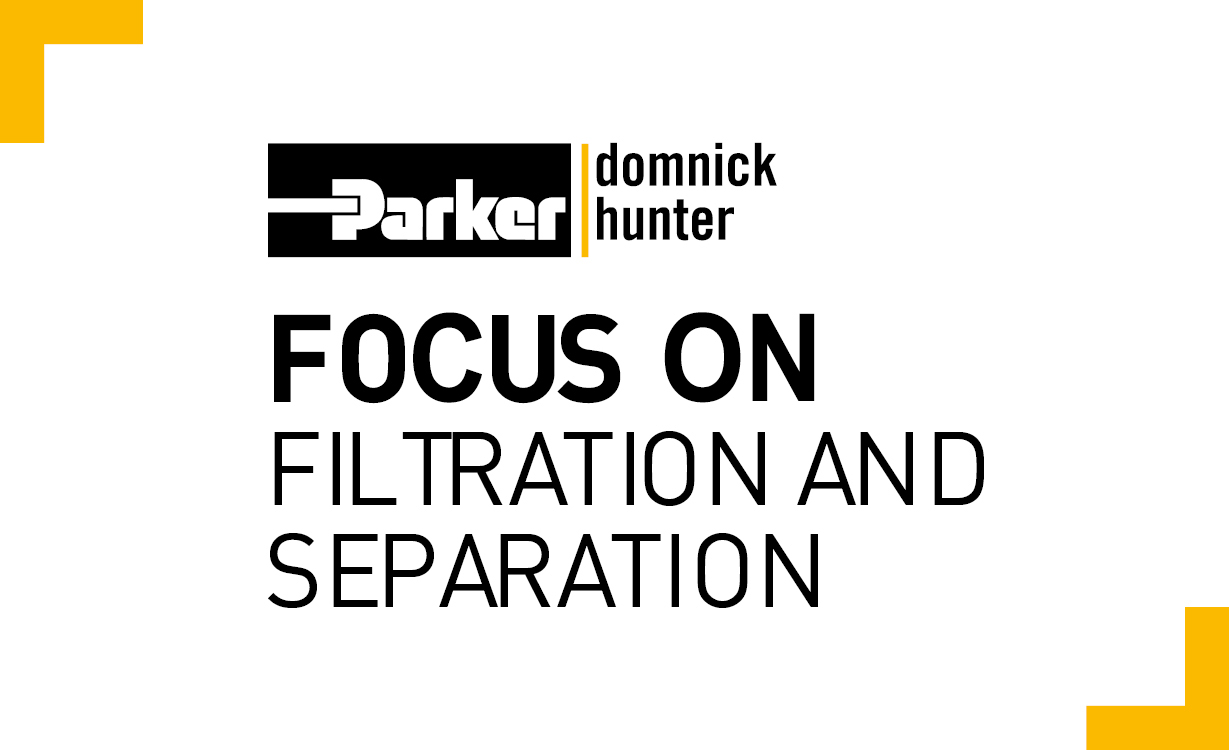 Experience PARKER|domnick hunter products now!