PARKER HIROSS AT PURE!
With over 50 years of experience in the development and manufacture of cooling solutions for compressed air and gas treatment, Parker Hiross is the global market leader. The systemic product range serves all customers with the following tasks: Refrigeration dryers, coolers, modern dryers with tandem technology and siloxane removal systems.
Low-maintenance in design and energy-saving, Hiross guarantees outstanding quality in the application of its products. Maximum productivity and low operating costs are achieved through reduced contamination and maximum uptime.
Pure! advantages at a glance:
Highest energy efficiency!
Lowest total cost of ownership!
Constant dew point performance!
Compact design!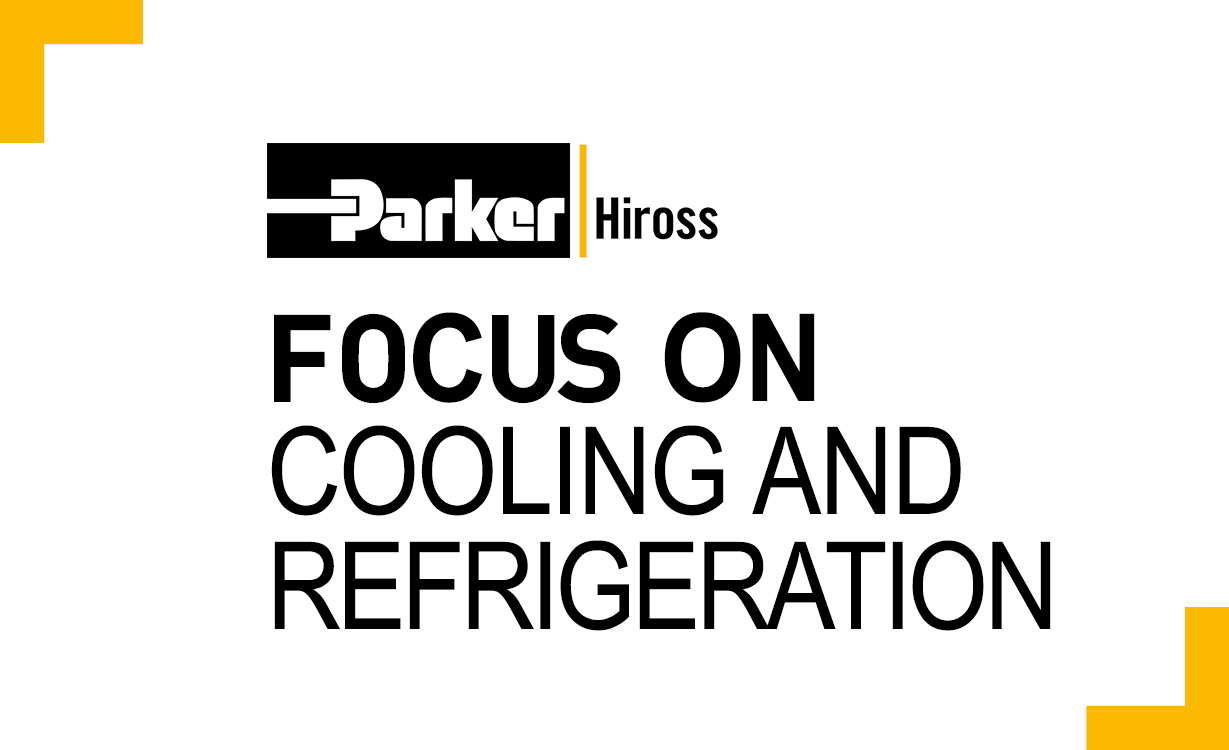 Experience Hiross products now!