About pure!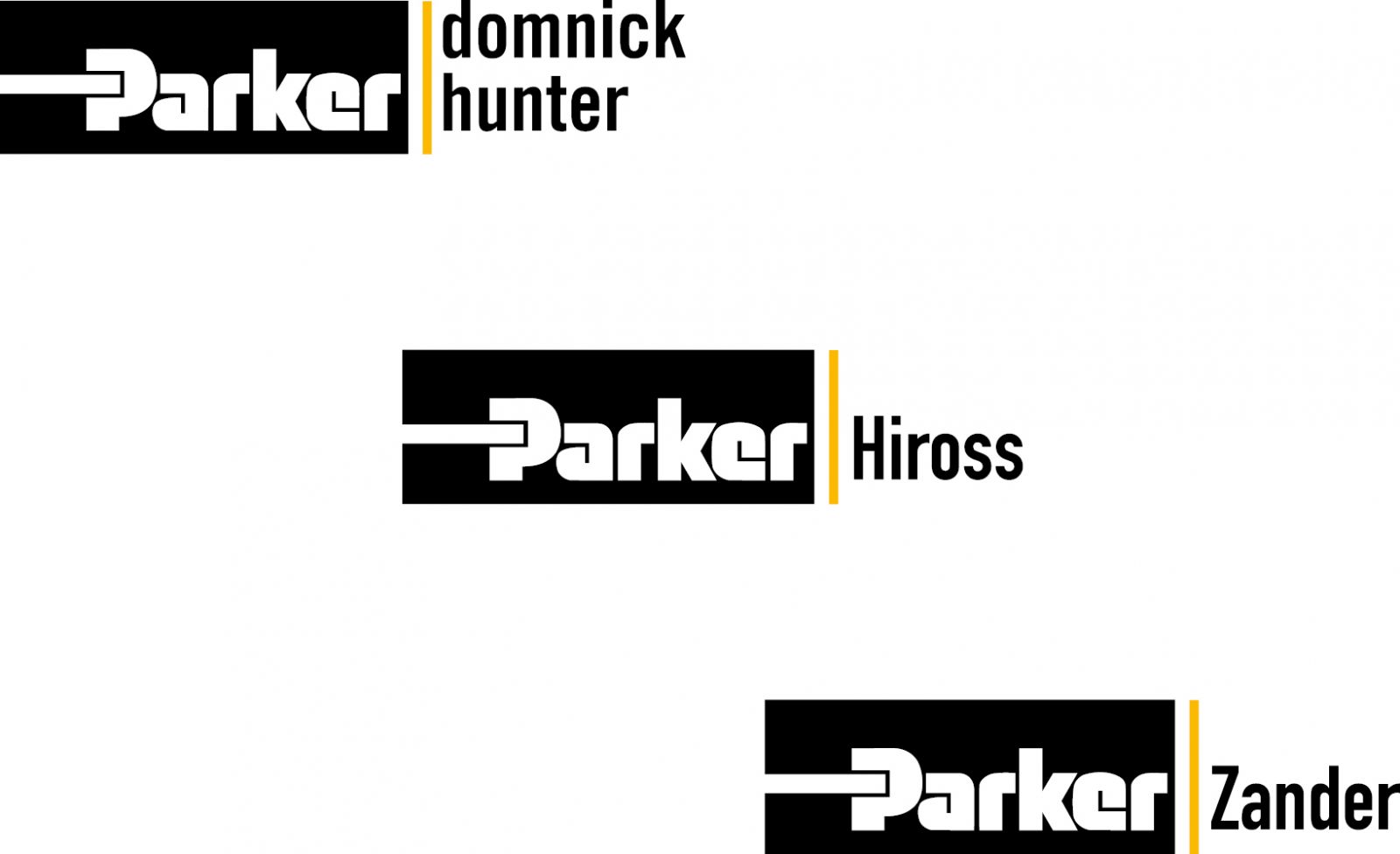 Pure Experience – Our Products!

pure! GmbH is your provider for all products, know-how and service when it comes to compressed air treatment. As a partner of Parker Hannifin GmbH, we are responsible for the distribution of components from Parker Hannifin's well-known range and serve the end and trade customers of Parker Hannifin on the basis of existing business relationships. In doing so, we draw on Parker's extensive and successful range of products – which are strong brands: Parker domnick hunter, Parker Hiross and Parker Zander.

Our industry and system solutions:


Beverage bottling industry
Gas chromatography
Nitrogen production
Laser cutting industry
Wine industry
---
Pure Competence – Our Employees!
As a lean and dynamic organisation, we offer you the opportunity to talk to us about your projects as a partner. In addition to product knowledge, we offer you individual service and project-related development of your solutions. As an experienced partner with extensive product and employee know-how, we know what matters to you in your daily work. Whether for selection, installation, commissioning or service: pure! is your partner when it comes to compressed air treatment.
Our employees know what matters:
Many years of market knowledge and industry experience!
Experienced employees in all areas!
Solution instead of product consulting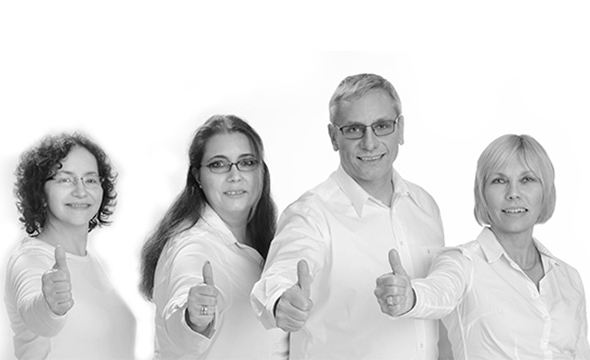 Our employees, a good team!
---
Pure Partnership – Our Mission!
The aim of our daily work is the long-term partnership with our customers. Together with our employees, we want to offer you everything that makes you successful: the best products, the fastest response times, experienced contacts and an extensive product range with high availability. We and our experienced employees want to implement all these aspects to your satisfaction. We never lose sight of the big picture, instead we always work with the idea of a long-term partnership and your daily satisfaction.


Our promise to you:
100% quality!
​100% solution!
100% service!
​100% pure!
10,000 products in the assortment
fast delivery
Delivery of complete systems
Single parts & accessories
Delivered directly from the manufacturer
Comprehensive documentation available online
Maintenance & Installation (also third-party products)
Installation of compressed air and gas systems
TÜV accompanying measures
Leakage measurements
Trainings online and on site
Quality management for compressed air and exhaust air
Volume flow and pressure dew point measurements
Market and industry knowledge from over 30 years of practice
Product, service and construction from a single source
Design and calculation of systems
Profitability analysis / calculations
Construction of special equipment
System- and solution-oriented consulting